outreach
22 February 2021

Webinar for Housing Coops: Getting on, Getting along
Date: Tuesday 21 September 2021

Time: 11:00 - 12:00
Hosted by Anna Bennett and Christian Barnes from Devonshires, this Webinar is aimed at those managing or working with Fully Mutual Housing Co-operatives and looks at the particular challenges and considerations which management committees must take into account.
The focus will be on:
running successful meetings; and 
looking at the tools available to fully mutual housing co-operatives when tenant members are in breach of their obligations under the tenancy.
Click here to register. Once your place has been confirmed you will receive the link for the webinar which you will use on the day to access it.
Date
Tuesday 21 September 2021

Time
11:00 - 12:00

Contact
If you have any questions, please contact seminars@devonshires.co.uk

The New Leaf Co-op is hiring [Edinburgh, Scotland]
Position: Co-op Member/Co-Director. Full-time, permanent. 30hrs/week, £9.90/hour + holiday pay.
Closing date: 5pm, Tues 21st Sep 2021
More info: https://newleafcoop.co.uk/vacancies-2/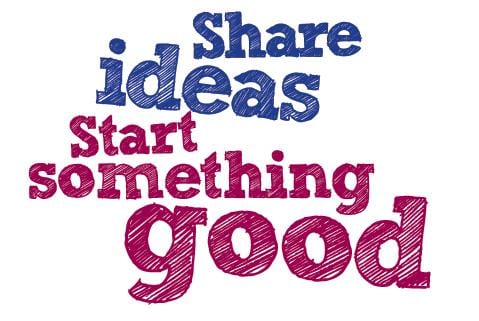 What have we missed?
Share opportunities for people to get involved via this form and we'll add it to the page.